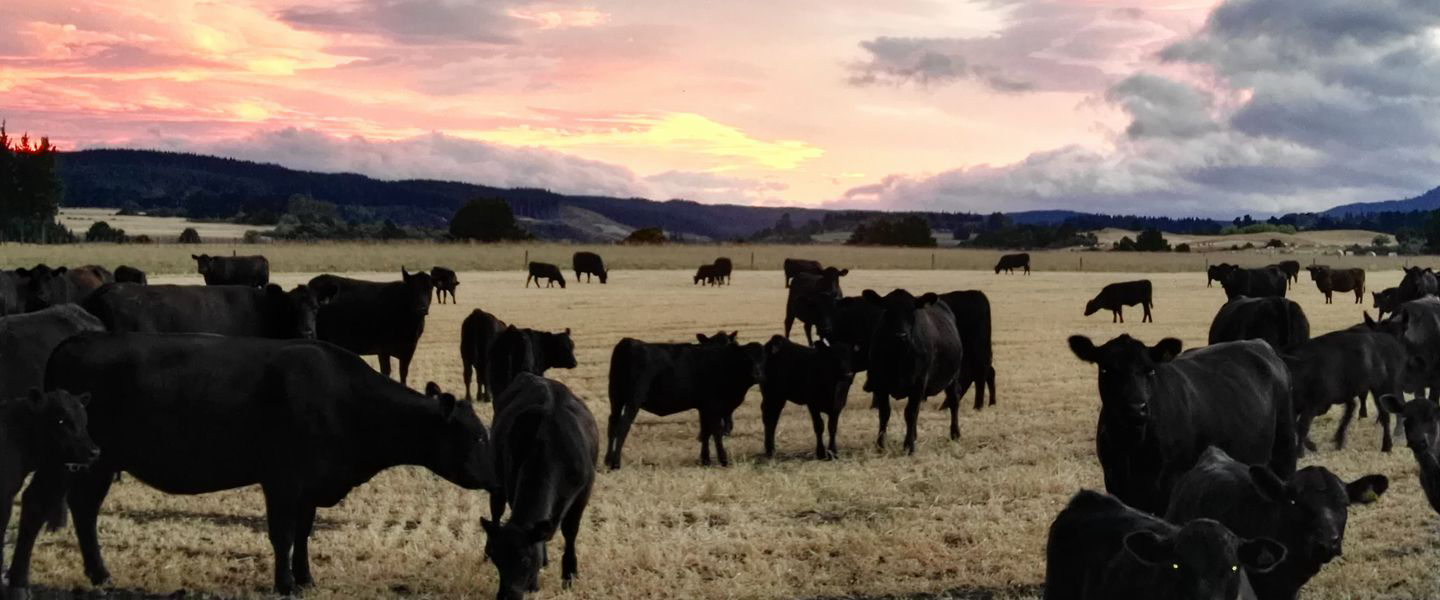 WELCOME TO WHENUAPAPA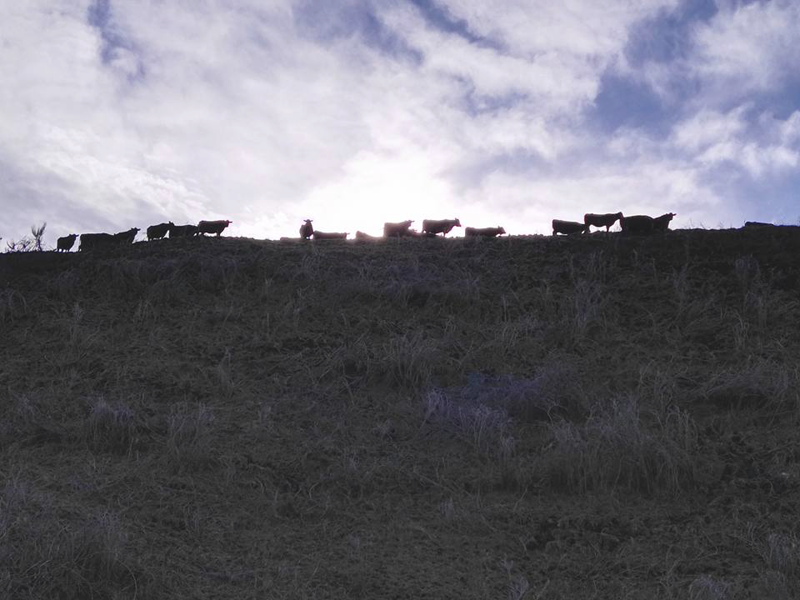 Whenuapapa is 280 hectares of free-draining soils 40 minutes west of Hastings. It's a summer/autumn dry climate and the country's flat to very steep.
The property, owned and managed by Andrew and Debra Stewart, calves about 220 cows, farmed in a competitive grazing system for 12 months of the year.
Andrew says he loves the day-in, day-out challenge of breeding better stock.
You've gotta love farming cows and the challenge of it all for us is making them as profitable, so others can enjoy farming them too. For that, that's the crux of Angus – the challenge of breeding something better.
'Debra and I are mindful of the requirements of the downstream beef industry and as a result we're continually improving growth rate and carcass traits, while recognizing the need to maintain constitution and structure. The challenge for us is to breed a cow that maximises her contribution to overall farm profitability. In other words, not just producing a good weaner but producing a good weaner while grooming pastures for lambs, getting back in calf early and remaining in the herd for a long time. Cows are tested in a complete grazing environment and we believe this is the only way to achieve the right balance of constitution and performance'.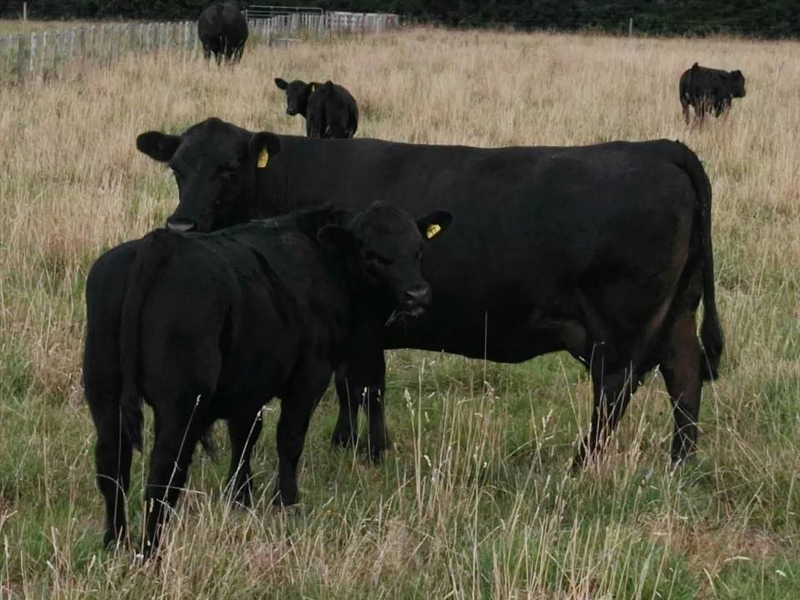 Whenuapapa has always bred cattle with the philosophy that there is more money to be saved than made i.e fertile, long-lasting and feed efficient cows producing early-maturing progeny.
Andrew says, like it it not, this will become more relevant as customers demand that their beef has a minimal impact on the environment.
After all, finishing cattle spend less time on farm, which means less feed for maintenance requirements and therefore less methane emissions.