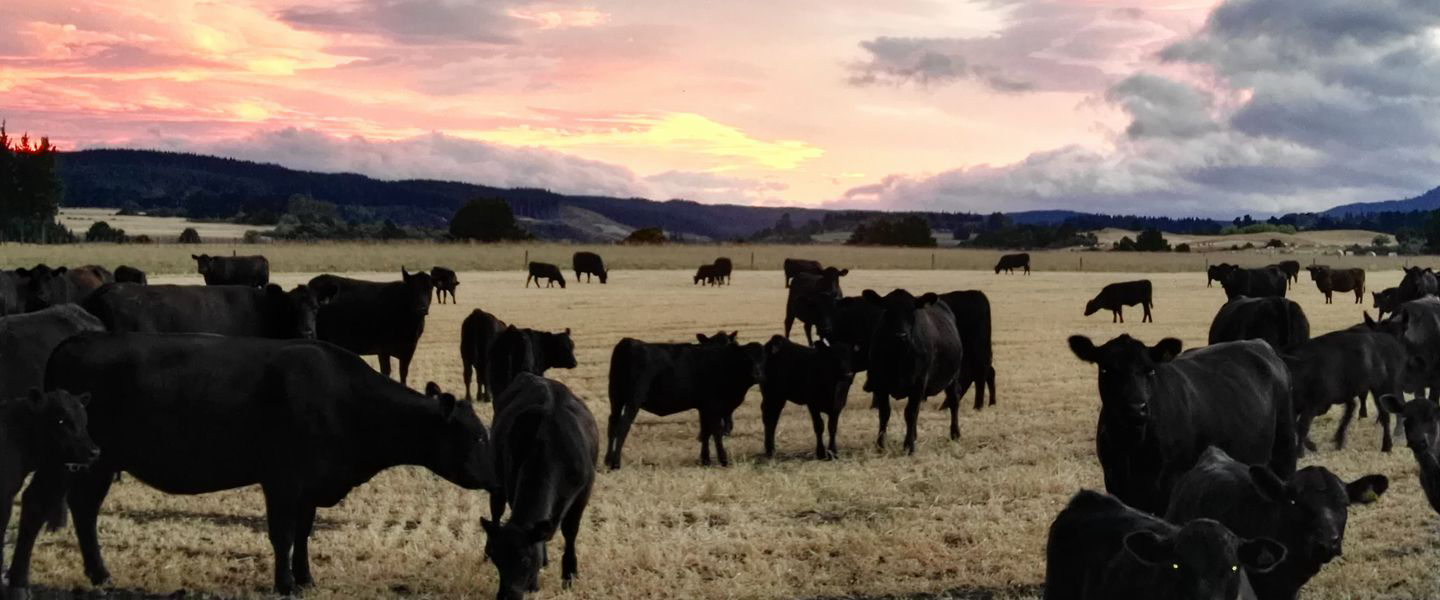 WHY USE WHENUAPAPA?
At Whenuapapa Angus our priority is to enhance the key profit driver that is our cow herd, full of moderately framed, functionally correct breeders that have the ability to perform under all conditions.
Our breeding objectives focus on what we consider are the key factors to profitable beef farming; attributes including fertility, calving ease and strong early growth whilst maintaining the soundness and natural thickness of the Atahua cattle.
The majority of our customers are East Coast based. Therefore, it is vital our cows have the constitution to perform in the variable East Coast climate and survive the tough times. Cows are tested in a competitive grazing environment – we believe it is the only way to achieve the right balance of constitution and performance.
We are mindful of the requirements of downstream participants in the industry and as a result are continually trying to improve growth and carcass traits, but progress can only be made if constitution and structure are maintained.
We stand by our quality product. Estimated Breeding Values (EBVs) are a key tool in our genetic management providing measured traits to evaluate and measure our performance. We use the AngusPure index to help our customers bring a range of important economic traits to their selection table and all bulls are semen tested, BVD blood tested and Lepto vaccinated.
WHENUAPAPA ANGUS BREEDS STUD CATTLE THAT HAVE THE CONSTITUTION TO PERFORM IN THE VARIABLE EAST COAST CLIMATE.